Early hours on the wedding day are full of anticipation and hopes and dreams.
Couples often select more black and white images at the beginning of the wedding day, like during the ceremony and pre-reception moments, and then transition into more color.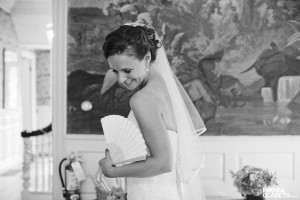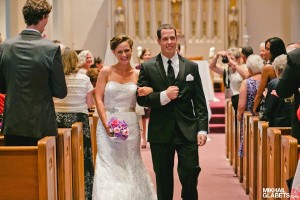 A red and white umbrella brings sunshine to the photos.  There's nothing like splendid photos at your historic reception site, moments after saying "I Do".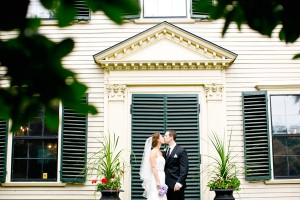 Love, love, love the emotions…  true joy and caring with family and friends.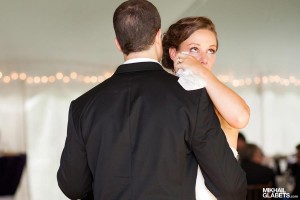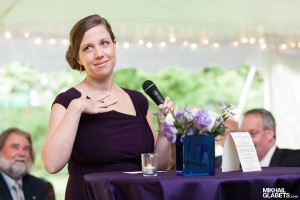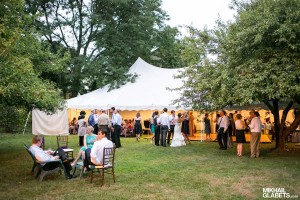 The Wedding Beautiful     (781) 255-1996     BeverlyAnn@WeddingBeautiful.com